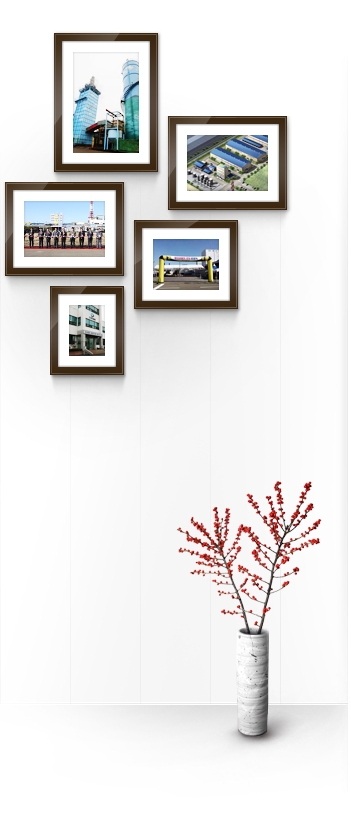 Nov.
Releasing TiO2 for filament yarn
Nov.
Division of Cosmo ecochem Co., Ltd
Feb.
Establishing partnership with KRONOS
Jul.
Disposal of Incheon Plant
Jul.
Completion of Rutile production plant
Dec.
Get Awarded for $100 million export sales
Oct.
Completion of Cobalt Sulfate production plant
Nov.
Merged Cosmo AM&T (Formerly Saehan Media)
Apr.
Get incorporated to GS group (Divided in 2015)
Jul.
Change the company name to Cosmo Chemical Co.,Ltd.
Jun.
Start operation of Onsan plant
Jul.
Listing on the stock exchange
Jul.
Change the company name to Hankook Titanium Industry
Feb.
Establishing Hankook Titan industry (Incheon plant)